Whether you're planning an elegant celebration in downtown Prescott, a big event in Phoenix, or a simple outdoor  ceremony in Sedona, Simon Wickes Photography will capture your special day for a lifetime.
ALL WEDDINGS COME WITH
Initial consultation with shot list discussion and questionnaire
Travel within 100 miles of the Prescott area
No time limit and no 'overtime' charges. We leave when the job is done, not before
Proofs within 4 weeks (usually 2 weeks)
Attendance at rehearsal (schedule permitting)
Images electronically archived for minimum of 5 years
What I cover during the wedding
preparation before the ceremony (bride/groom getting ready)
the ceremony (of course!)
the formal portraits (wedding party, couple, family groups etc)
the reception until the event ends (toasts, dance, cake etc)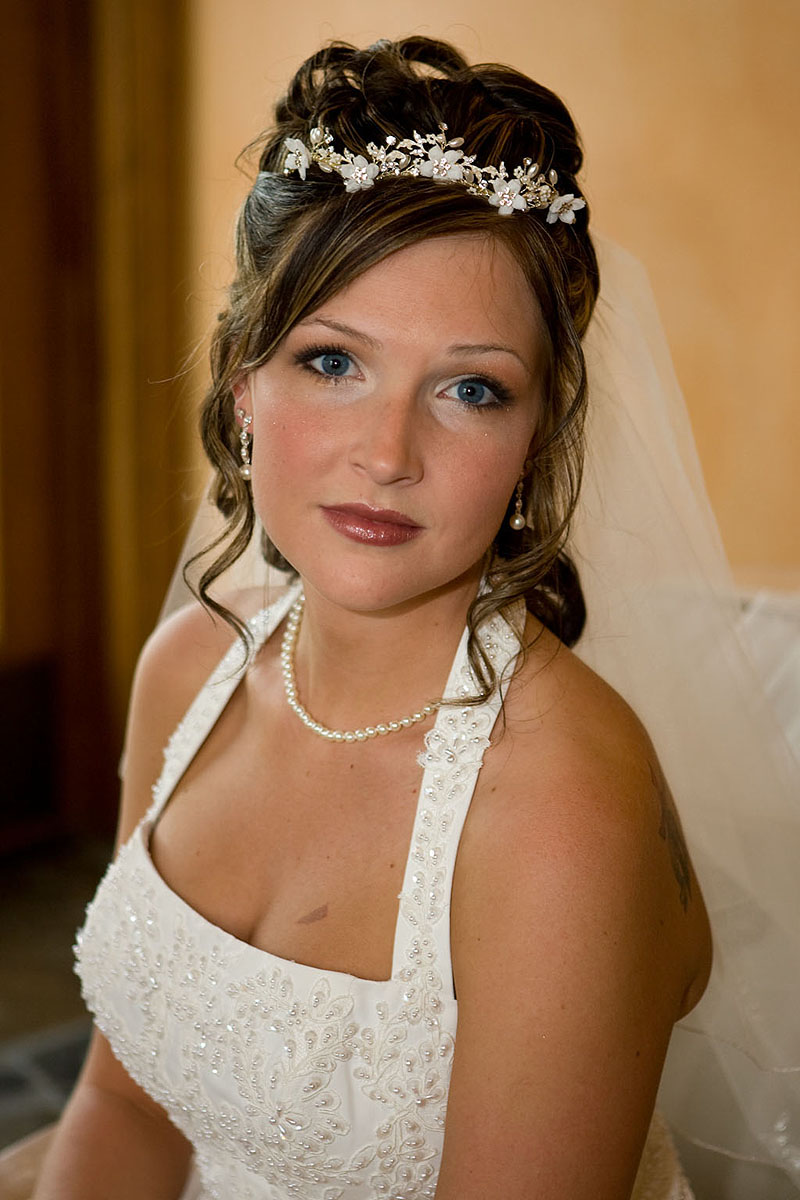 I have a selection of packages for weddings, listed below. For those who just want the images, I offer the DIGITAL package which includes a DVD of the images in screen resolution as well as print resolution, in addition to an online photo album with the images.
Other packages include proofs and a photo book. You select the images and we put the book together for you. I know that sometimes you may want something different, so we can work with you to design a custom photography package.
Every package includes a detailed pre-wedding consultation – I listen to my customers and understand your individual style and needs. Whether you're looking for a casual photo-journalistic feeling or a more formal tone, I will capture all the moments, large and small, that make your wedding unique and memorable.
Most importantly, the packages are just a starting point, if you have something else in mind, such as a more elaborate photo album, thank you cards or engagement photos, let me know.
Use the contact link above to call me to get pricing details and discuss your needs.
Shoot ceremony, formals & reception
Online photo album for 3 months
Hardcover wedding album book
NO DVD with print and screen resolution images
Shoot ceremony, formals & reception
Online photo album for 3 months
DVD with print and screen resolution images
NO Hardcover wedding album book
Package 3
Photo Album and Digital
Shoot ceremony, formals & reception
Online photo album for 3 months
DVD with print and screen resolution images
Hardcover wedding album book